Welcome to my blog!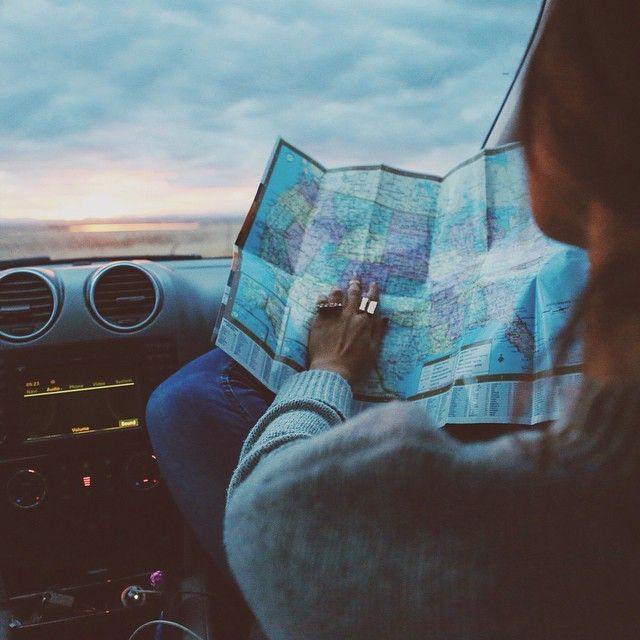 My name is Martina and I would love to tell you about  my  big plan. I left my university because after second year I already knew it wasn't it. I was happy to be part La Universidad Complutense de Madrid in the beginning Nutrición Humana y Dietética course seemed to be interesting. But all I dreamed about was travelling. I did some volunteering in Prague during my studies, I was visiting my family in France… And still it was not enough!
Travelling the road, last known is where I want to be
My compass directing, electing, an open road with golden trees
( Paper Lions song)
When I was younger, I was travelling with my parents, we used to ski, hike, visit museums… Now I don't want to be a tourist any more. Some of my friends make some weekend travels, they go for a holidays to hit some popular, fancy clubs and places. I am interested in cultures, traditions, history of the nations. On my way I already meet some real eastern Europe hospitality. I tried local kitchen, attended festives, events, marches, explored medieval cities… This is how I want it to be like. I started from Spain and my goal is to reach Russia. Across the Europe!
Travelling awakening one's senses.
Just for the week, let's see the world My travelin' girl
And, we can go… straight to the moon Close your eyes and… let's make it true Don't need no… astrosuit
To leave this world… and We won't need… no spaceship
(Dwele – Travelin' Girl Lyrics)
I will try my best to share my experiences. It won't be another ,, 5 best places you must see in Krakow" or ,, Top 10 restaurants in Rome". You should rather expect my personal reviews of local events, discovering the country and the people. I love finding out the differences between us and it's simply fascinating for me how the culture makes us react on different things. I'm really tollerant and I believe it makes it easier for me to live between people.