Here I'm again! After having some lovely time in Switzerland next step was Austria. Glacier, chocolates from Vienna, Mozart Concerts, skiing and amazing, classy balls… Sounds like a little fairy- tale, doesn't it? I decided to visit Austria and try to live quiet local's life. And it was like idyllic Milka advertisement!
Things to do in Austria…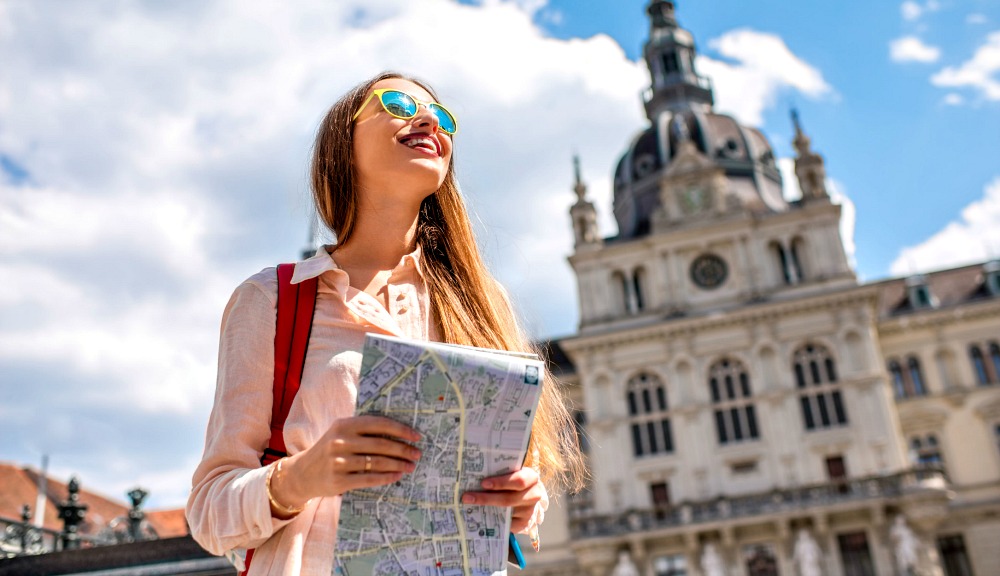 I started from Innsbruck trip. Like you know, I'm not a big fan of cities, so I stayed there for a weekend. I saw the Imperial Palace and Court Church. All in all, I must admit they were amazing and packed with interesting history of the country. Hafelekar on the Nordkette mountain range made me stare in amazement when I was watching Innsbruck from above. I know there is also popular Alpino Zoo, but honestly I'm rather ,,open cages person" so I don't enter places like this.
Then I had lovely 5 days in Tolfs, where I was skiing. Then I visited Salzburg where I stayed 2 months selling tickets for gondola in most legendary local mountain Untersberg. It's about 30 minutes by bus outside Salzburg. In my free time I was hiking around some of the peaks. After 2 months of working near one of top Salzburg attractions I decided to move again. My destination was Vienna. I guess it's a ,,must see" when you visit Austria.
Sightseeing Vienna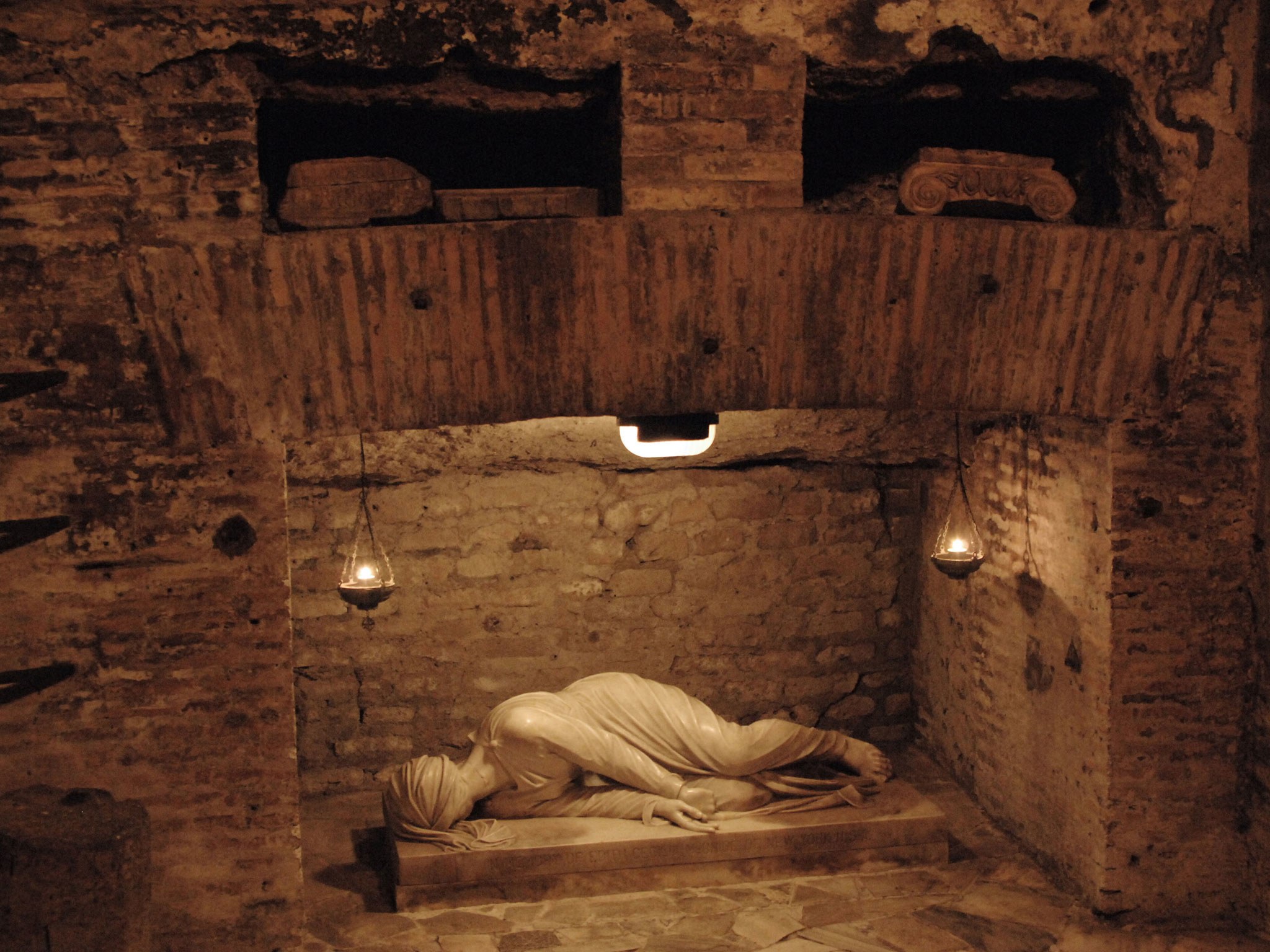 I decided to spend here 5 days and prepare some well- planned Vienna Trip. I decided both to see the city, enter some museums and enjoy nightlife. Firstly, I visited The Belvedere Palace. It's an impressive building and museum  with the world´s largest collection of Gustav Klimt's paintings. In the afternoon I saw St. Stephen's Cathedral– Vienna's main landmark and mother church of the Roman Catholic Archdiocese of Vienna.
What is more, it has been the heart of Vienna for centuries.It was also fascinating to see the catacombs beneath  St. Stephen's Cathedral. Did you know that Vienna's Stephansdom has more than 11k people buried under the church? Visitors will have an opportunity to see skeletons piled into neat rows and organs of the kings and queens…
Discovering Vienna…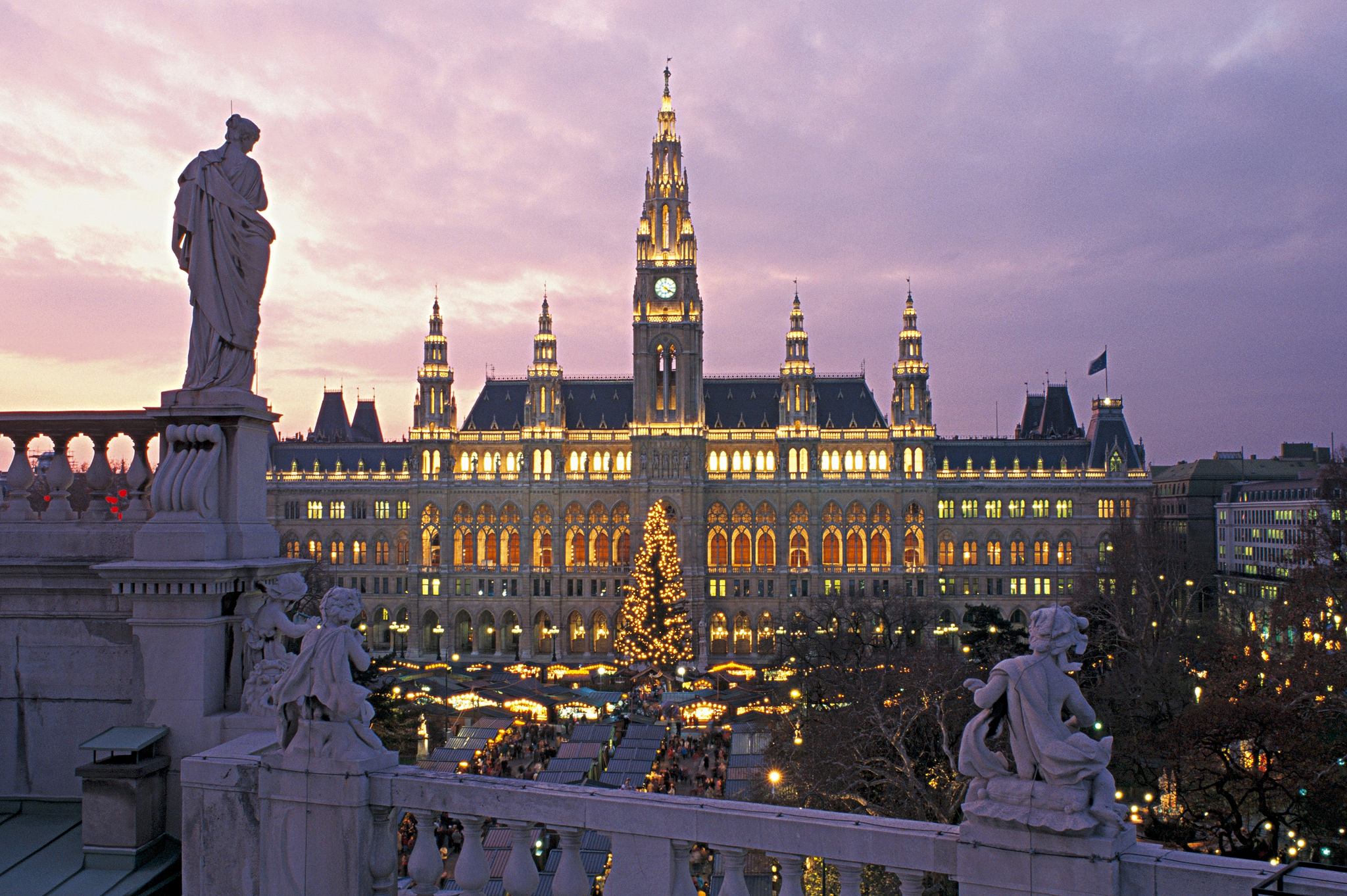 There is one thing I really wanted to see- The Spanish Riding School of Vienna. The beauty, the grace of those animals, they way the move… It may be compared with the ballet. They jump and perform their best dance. And it's really nice to see that they have a special bound with the riders and that they are friends who train together. Lipizzaner horses and their show are one of Vienna's leading attractions. As you can read on their webpage
The Spanish Riding School in Vienna is the only institution in the world which has practiced for more than 450 years and continues to cultivate classical equitation in the Renaissance tradition of the Haute Ecole – which can also be found on UNESCO's list of intangible cultural heritage of humanity.
Let's mention the last impressive building I decided to spend my time on. Vienna City Hall is Vienna's most important non-religious building in the Neo-Gothic style. What is more, it's one of the most splendid  numerous monumental buildings in the country. When the sun goes down and the lights start to enlighten this impressive building… Magic!And those bigger and smaller towers pointing into the sky. That's why I love Gothic- it seems mysterious, neat, tidy, elegant.
It was really good idea to visit Austria. I hope my next trip will be exciting as well!